Category Archives:
Tours & Travels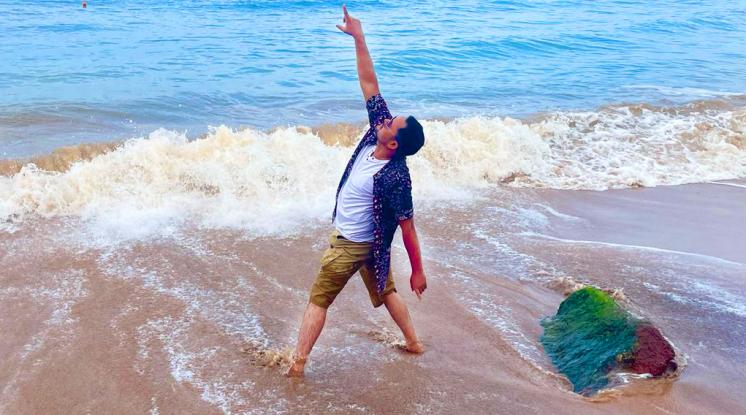 Well, many people think that the best time to visit Goa is between February to March and the month of November as well. And that's true if you don't want to see the heavy footfall of tourists and wish to do sightseeing in pleasant weather.
Taking a vacation is an amazing way to get away from it all, especially if you're planning on going backpacking. With that said, the destination that you choose will have a major impact on your trip. If you're going to be taking a trip like this, and you haven't settled on a destination yet, you might want to take a closer look at India.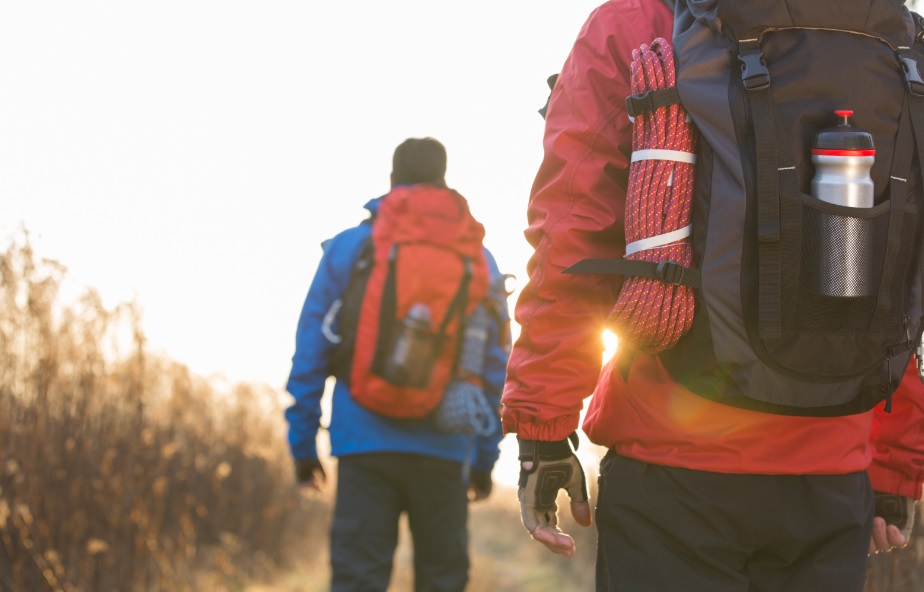 India Is A Great Choice For Backpackers
Jawai is a place that gives you many things to see, it allows you to see wildlife closely. It becomes a confluence point of nature and wildlife, it gives you the best things to see in the most splendid manner. There are many places to visit in Jawai and you can never get bored of visiting these places. Here, you don't just get to see animals, you get to see them in the most favorable circumstances. It is a place where leopards, birds, crocodiles, and other animals are thriving, it also becomes a place where you see a river, hills, temples and other things.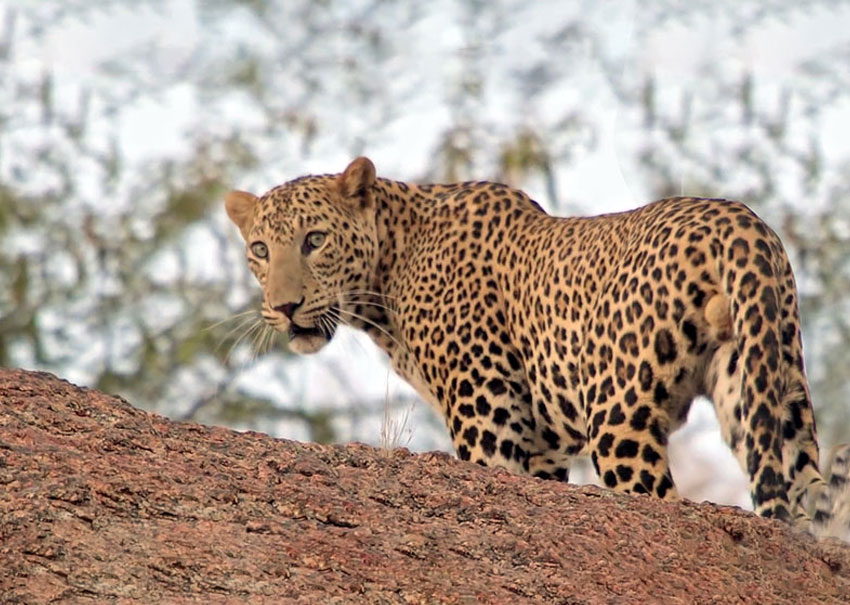 Besides palaces, ruins, lakes, deserts, camels, and colorful culture, Rajasthan also offers a great range of wildlife for the tourists who come to see this diverse land. Jawai is one of those places that give you an opportunity to see wilderness in a different environment. But to see this region closely and make the most of your trip, you need to book your safari with Jawai leopard safari camp. Because we are the only tour operator who tries to bring people closer to this land. We make sure that Jawai leopard camp remains adventurous, comfortable, and luxurious for our guests.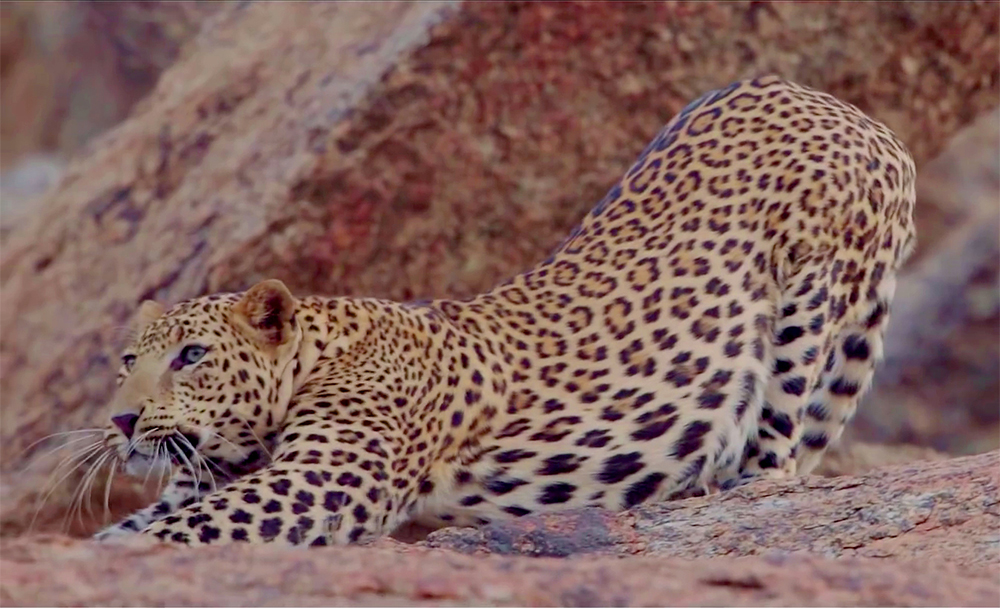 Save on flights, splurge on shopping! Yes, why spend that extra dime on flight tickets when you can bag a great bargain on them. So, whether you are traveling in India or overseas, flight booking sites can help you get amazing offers on your tickets.
Flight booking sites are a boon especially for frequent travelers who can book their tickets in advance and avoid all the last-minute hassles. Not just that, travel sites also keep you informed about your travel time & date through SMS and email to ensure that you do not miss on your travel itinerary. What's best is that bookings can be done anytime and anywhere.
Life becomes more amazing and exciting when you are standing at the right place at the right time – make your way to India's capital territory, which also functions as the gateway to major tourist destinations of this striking country.
[a nation that preserves the richness of diversity – composed of every element driving the truest essence of wellness].
Regardless to the region, you are standing in; irrespective of the corner you are wandering in – Country India serves its visitors with the best of its attractions. Such is this territory that houses the people belonging to various walks of life and faith.
Hunting is one of those activities that can be classed as both a pastime and a sport. People get pretty enthusiastic and serious about hunting, stocking up on all the latest gear and gadgets depending on how avid a hunter they are. So, what about the first-time hunter? Likely they have a lot of questions and even a bit of anxiety about what to expect. If this sounds like you and you're preparing to go on your first hunting adventure, then you're going to want to take a look at these five tips that can help you out.
With the beautiful costliness, High series of Mountains, beautiful villages & towns, Morocco is one of the best countries in beauty. To get the fresh air of Moroccan oceanic beaches and the warm breeze of Sahara desert, Plan minimum 10-day tour in Morocco holidays. You will experience a unique blend of cultures and traditions in Morocco.
Virikson Morocco Holidays offers a lot to its visitors such as the soft sandy beaches, Barber villages, the oceanic coastlines, beautiful cities where markets are amazingly presenting their antique values.
Great Morocco Forts an Attraction of Ancient Times
Morocco has many ancient places which elaborate the past times when these were built many years ago. Some of the very famous Morocco fortresses are described below:
Full of colors, warmth and wondrous country where visitors love to hangout and enjoy their holidays. It's been a great destination for thousands of visitors for discovering the endless desert dunes and the High Atlas Mountains. In the Northwest of Africa, morocco is really an adventurous African country with doorstep scenery and craggy heights of dunes.
In a timeless journey and a tranquil world of enjoyment, you need to get to morocco for experiencing the amazing waterfalls, mountain valleys, and ancient forts. This captivating country is an amalgamation of the African and Arab worlds and is immersed in age-old customs. It's no miracle that Morocco has been renowned by its talented artists and writers for periods and continues to captivate all who visit this beautiful country with such a great passion for exploring it.
For remote countryside's and barber villages, travelers take some quad vehicles for visiting and discovering the ancient beauty and sites that are never revealed before.
Known to be the "Gateway of India", the city of Mumbai ushers the significance of unity in diversity. This is because it treasures people who belong to different communities, economic backgrounds, religion and customs. It is even acknowledged to be the "City of Dreams"due to the influence of Hindi Film industry that has won the hearts of millions.