Which Month Is Best To Visit In Goa?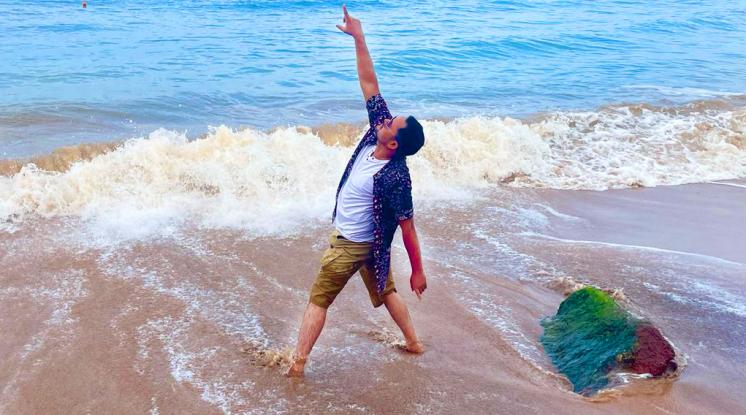 Well, many people think that the best time to visit Goa is between February to March and the month of November as well. And that's true if you don't want to see the heavy footfall of tourists and wish to do sightseeing in pleasant weather.
In the aforementioned months, the temperature remains between 200C to 330C. The beaches are moderately or minimally crowded so your tour gets much easier too.
However, if you are someone who wants to enjoy the fervour of the crowd in the peak season, then you should visit Goa in December and in the months of summer vacation too.
No matter which month are choosing to come to this place. If you stay in Anjuna Goa, you get a chance to spend some mirthful moments with your friends or alone. This is a place that must be a part of your itinerary as it lets you see so many things.
At Anjuna, you get to see some mesmerizing beaches along with delightful parties, markets, old structures that remind you of Portuguese architecture. At this place, you are able to experience the adventure, serenity, and bonhomie that amuses every traveller.
And once you have decided to come to this place, it's time to choose the place of stay as well.
Anjoned Café & Hostel has become the best option for a large number of travellers who want a comfortable yet cheap stay along with delicious food, refreshing drinks, wifi connectivity and ambient surroundings.
Anjoned has been making the tour to Anjuna memorable to many people. Besides giving you a perfect stay and other facilities, it becomes a perfect place if you want to celebrate a special occasion with your friends or family.
The aesthetic setting every event lively and you always take back unforgettable moments from here.