If you are investing a lump sum amount, you will naturally want to know the difference between equity debt and liquid funds before you invest your money. Of late, there have been several comparisons of equity vs. liquid funds made by investors with regard to deploying a lump sum amount.
The basic rules behind choosing any mutual fund will always be universal, no matter the mutual fund type that you opt for. You can select funds on the basis of specific financial goals, your horizon for making the investment, and your overall risk profile.
Before getting into the equity fund or liquid fund SIP or lump sum dilemma, you should first analyze whether you want this amount back in the long run. You can also zero in on a specific goal and make an investment likewise. Knowing where to invest a lump sum amount will hold you in good stead.
If you require this amount within 3-4 years or so, you should choose debt funds. This also holds good if you are seeking to accomplish any particular financial goal.
However, if you are investing for a year or a few months at best, you can make an investment in an ultra short term scheme. If you are investing for 2 years or so, you can choose short term schemes to invest. It all depends on your own financial goals and how you wish to achieve them.
Key aspects worth knowing about Equity funds and Lumpsum investment
Suppose you do not require the funds right away or you are looking to accomplish a financial goal that is at least 5-7 years away, you may choose equity funds for your investment. Select the scheme that aligns best with your own risk profile and investment objective. You can also seek advice from market experts with regard to the SIP vs. lump sum mutual fund investment proposition.
At the same time, be careful if you are putting in a lump sum amount in one go. While this may reap you rich rewards in particular scenarios, it may also go wrong if the market timing is incorrect.
Some feel that initially, SIPs (systematic investment plans) are the best option. They help in spreading the risk with smaller amounts and you can always scale up in the near future. They also help you inculcate financial discipline while you benefit from rupee cost averaging and the power of compounding too. The above-mentioned insights are what will help you make the choice between investing in equity and liquid funds.
Equity funds and their nature
These are the types of funds that majorly deploy investments across arbitrage, equity, and debt alike. They invest at least 65% across equities which includes arbitrage positions and at least 10% for debt. They have also surpassed the performance of other equity segments during volatile scenarios in the market.
Going by several reports, mid-cap funds have offered negative returns over the last year and the same story is true for small-cap funds. Yet, ELSS or tax-saver funds have returned 1.35% while large and mid-cap funds have generated returns of 1.47%. Multi cap funds have returned 2.04% while equity savings schemes have returned 4.27% which is higher than other categories in this basket. Equity savings plans will attract STCG (short term capital gains) at 15% for less than 12 months. LTCG (long term capital gains) will apply for periods surpassing one year and the rate is 10% if the gains surpass Rs. 1 lakh.
Investors usually expect anywhere between 9-11% in returns from equity funds. Equity has better tax efficiency as per several investors when compared to ultra-short-term and liquid funds for systematic transfer plans or parking lump-sum amounts. Short-term capital gains for debt funds will be added to your income and taxation will apply as per your specific income tax slab.
Liquid funds and what they entail
Liquid funds are schemes that are open-ended and make investments in instruments in the debt and money markets. The maturity period stands at a maximum of 91 days. This strategy helps in lowering risks that come out of volatility in rates of interest while ensuring higher portfolio liquidity and generating income in a more stable manner. The returns may not always be as high as equity funds although they are secure options, particularly for those seeking alternatives to bank FDs (fixed deposits).
The risk quotient across both investment types
The risk quotient is comparatively higher for equities since they are impacted directly by movements and fluctuations in the market. Since they make investments in stocks/shares, any fluctuations in prices of the same will naturally affect the net asset value (NAV) of the fund in question. In spite of the risks here, investors should remember that the fund corpus will be invested across several industries/companies for diversification and lower volatility in the case of consistently high-performing equity funds.
Liquid funds are suitable for parking lump sum amounts with the lowest risk quotient. Returns will not be as high but they are extremely safe. Now that you have a basic idea of what both types of funds entail and their specific natures, you can weigh the pros and cons before investing.
What is Design? Design is a career stream that interested students can pursue at undergraduate, postgraduate, or Ph.D. level to become designers in a specific field. Designing as a career option is highly popular among those students who have a creative flair. What makes the designing field even bigger and better is the offers and opportunities this field offers is multiple and huge for those who have different talents, skills, and educational backgrounds.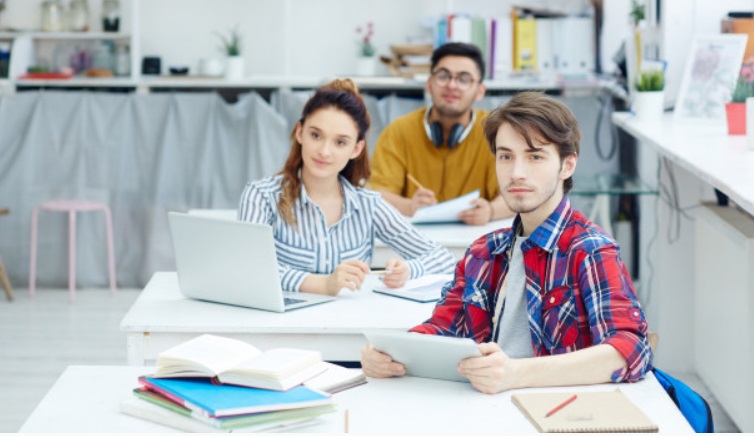 When you invest in fixed interest rate deposits, you know that you have no control over the rate of interest. So, the usual route to get high returns is to compare the interest rates across all FD issuers. You will naturally select the one that offers the best FD rates in 2020.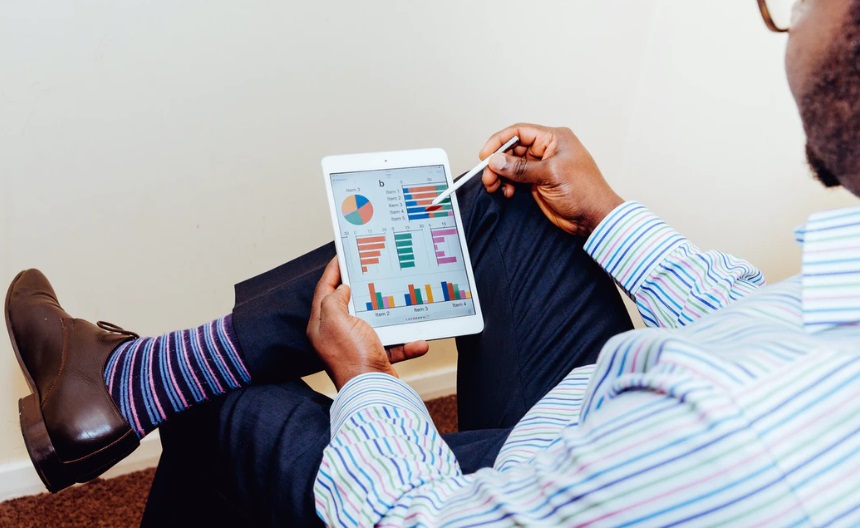 However, it would make more sense if you also find a way to maximize the high returns. This way, you will be able to grow your investment and earn more income than what seems obvious. Let's see how you can do this.
The implementation of lockdown measures across a significant part of the globe because of the coronavirus pandemic has prompted a huge number of individuals to stay inside as much as possible.
While lockdown measures are crucial for stopping the spread of COVID-19, they have left people wondering how to fill their new-found free time. Online courses are a perfect way to keep you engaged and active during this lockdown period – and SM Consultant has a tremendous range of courses on digital marketing to keep you busy.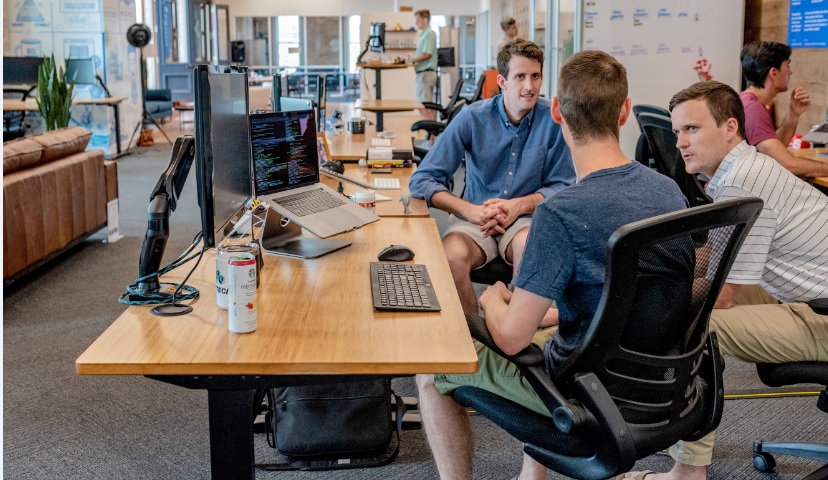 So, your boy wants new shoes for summer that makes him cool. But which to buy? There are lots to consider when it comes to choosing new kicks for boys. Right from the style, the age to comfort moms needs to look at everything when purchasing new shoes for their kids.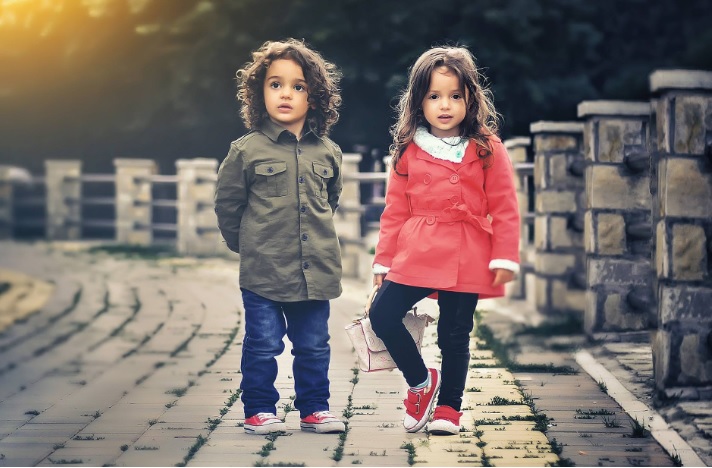 Shopping for clothes online is life's greatest pleasure. But, not all shopping experience is delightful, especially when you find your killer jeans arrived two sizes small or big. Online shopping of women's clothes has its own set of benefits; you don't have to wait in queues in checkout counter, leave your house, or change your clothes. Plus, coupon sites are offering Amazon promo code India today that lets you buy your favourite clothing at discounted rates. But, you must use the following tips for online shopping to avoid getting disappointed with your next online order.
Google has started to roll out a new core lookup algorithm update known as the "Core Update May 2020". The latest update has been pressed during the last core algorithm published by the tech giant back in January. The goal behind all these updates is to work on improving the quality of the outcomes that users obtain when entering a search query.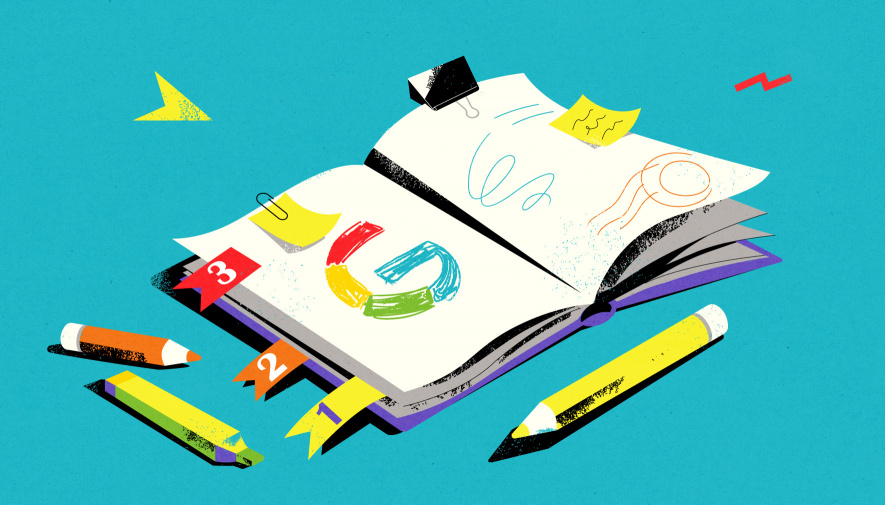 A residential school, when defined in its simplest form, is an institution that provides education to students who live on the premises of the same. Students stay separately from their parents' house and stay with other such students in rooms and dorms and buildings. Contrary to a day school, students don't commute from their parents' homes to a school. Instead, they stay inside an institution that does the work of hosting a school as well as facilitates the accommodation of its students.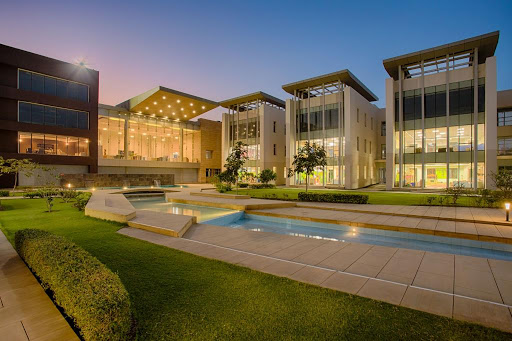 Qualified but unemployed – Most of the aspiring engineers in India can relate to this phrase as this is their prevailing situation in the country! For the students in India, Engineering – either B.E. or B.Tech Engineering – is among the most sought-after graduation path for a bright career in future – the lucrative salary package is what lures them into taking this decision.
In reality, a majority of the engineering graduates have no other option than remaining unemployed or taking up jobs that come their way in non-engineering fields. Such people, who fail to get the right jobs, keep changing their field often and even enrol in extra courses to qualify themselves to meet the market demand. So, what they have in hand when they complete their Engineering is – a worthless degree and unemployment status.
Managing bills and deadlines is a constant struggle of modern life. While many customers struggle with missed payments and various reminders most of us have accepted it as a part and parcel of life. Whether you are managing a DTH account which has to be recharged every month or a postpaid account which generates a bill periodically, you have to admit that it would have been much more convenient to just get one bill for all accounts that you have and take care of that on a monthly basis.
There is good news around the corners as the rumored "One Airtel" plan from the telecom giant Airtel is rumored to be launched soon. Media sources claim that the plan will provide relief to customers who avail various Airtel services such as Airtel Broadband, Airtel postpaid and Airtel DTH accounts but have to pay for them separately. While there are no announcements from the Airtel yet, experts believe that it will soon be.