Free online classifieds ads sites are the most popular sources to promote your business and services online. The website allow you to add you contact detail like address, phone numbers and email address. You can post free ads to buy and sell you product and service with their images and deal price.

Here is list of free online advertising sites:
Astigmatism is not a common situation amongst everyone, and however, this issue is found significantly within 14.3% amongst children below 15 years and 67.2% amongst adults over 65 years. Therefore, if you or your loved one belongs to the percentage mentioned above, you will see that your doctor will recommend various methods to get the condition treated. And accordingly, you need to consult with a specific specialist.
What is a Cheque?
A Cheque is a bill of exchange drawn upon a specified banker payable only on demand. The person who has issued the cheque is known as 'drawer' and the person in whose favour the cheque has been issued is known as 'drawee'.
Following are the requisites of a cheque:
State Judicial Services Exam or as we call it, PCS (J)-Provincial Civil Service-Judicial Exam are termed to be the Entry-Level tests for Law Graduates to become a member of the Subordinate Judiciary.
These exams are conducted by a State Judicial Department to hire for subordinate judicial services.
India has often been criticized for its mismanagement of traffic in the country. It has been seen that the major metropolitan cities of the country face the "traffic-trouble" consistently. Though, the Government of the country, both at State and Centre level try to make hard and hitting laws to curb traffic related issues.
In this article, we want to share with you about Income Tax Law in India in 2022.
The interim budget got announced in January by Finance Minister Piyush Goyal had seem to have bought series of changes in Tax Rules. The changes can be seen from a full rebate on personal income up to ₹ 5 lakh in a year to a 25% hike in standard deduction threshold.
He was quoted saying, "This is not just an interim budget, this is a vehicle for the developmental transformation of the nation."
Every law graduate who wishes to practice as an advocate must register with their respective State Bar Council after which s/he shall undertake the Bar Examination (AIBE) to get 'Certificate to Practice'.
These are steps to enroll as an advocate with Bar Council of Delhi. It is a tedious task and it takes roughly 12 months to 18 months.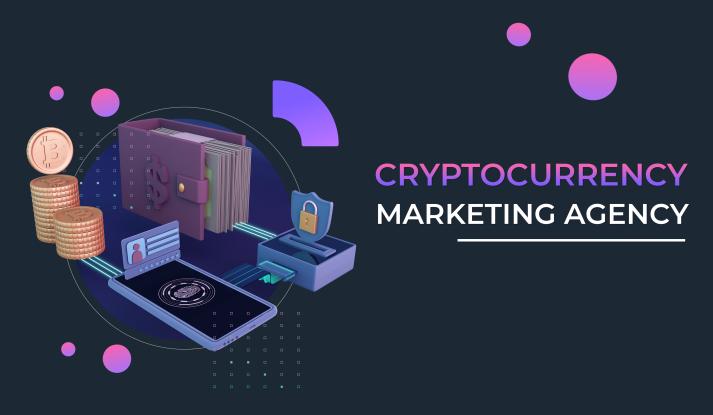 ICO has emerged as a boon for every entrepreneur who wants to achieve some big milestones in fund-raising. In a very little time, this method has become very popular and rewarding as well. And the good thing is, any venture can make it happen by associating with a proficient cryptocurrency marketing agency.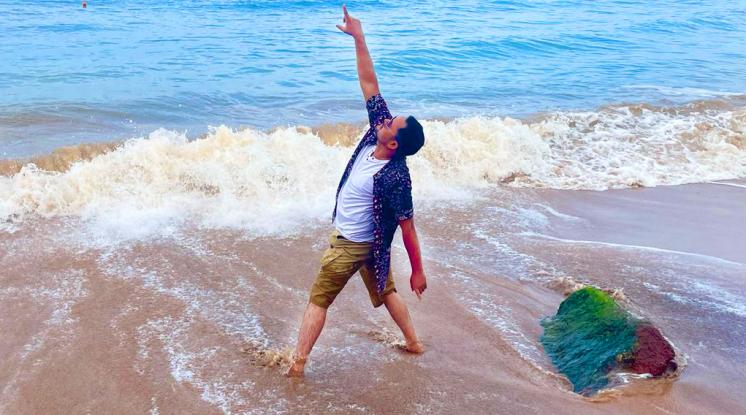 Well, many people think that the best time to visit Goa is between February to March and the month of November as well. And that's true if you don't want to see the heavy footfall of tourists and wish to do sightseeing in pleasant weather.