Category Archives:
Education
A residential school, when defined in its simplest form, is an institution that provides education to students who live on the premises of the same. Students stay separately from their parents' house and stay with other such students in rooms and dorms and buildings. Contrary to a day school, students don't commute from their parents' homes to a school. Instead, they stay inside an institution that does the work of hosting a school as well as facilitates the accommodation of its students.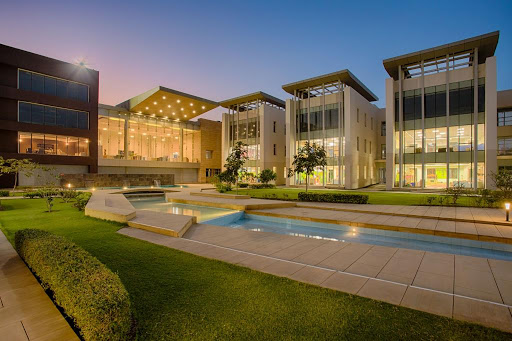 Qualified but unemployed – Most of the aspiring engineers in India can relate to this phrase as this is their prevailing situation in the country! For the students in India, Engineering – either B.E. or B.Tech Engineering – is among the most sought-after graduation path for a bright career in future – the lucrative salary package is what lures them into taking this decision.
In reality, a majority of the engineering graduates have no other option than remaining unemployed or taking up jobs that come their way in non-engineering fields. Such people, who fail to get the right jobs, keep changing their field often and even enrol in extra courses to qualify themselves to meet the market demand. So, what they have in hand when they complete their Engineering is – a worthless degree and unemployment status.
Table of Content
What is A* Search Algorithm?
Why A* Search Algorithm?
Explanation
A* Terminologies
Heuristics
Manhattan Distance
Admissibility and Consistency
Basic Concepts of A*
Example
Limitation
Applications
Conclusion
 What is A* Search Algorithm?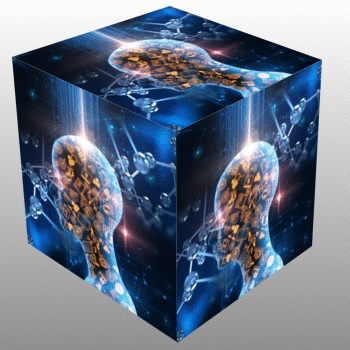 The algorithm to calculate shortest distance in real-life situations, like -maps and games.
A-Star is essentially the best search algorithm and popular technique used for graph traversals and path-finding. This technique is used in a lot of games and web-based maps for finding the shortest path effectively.
Why A* Search Algorithm?
A* search algorithm is needed because it has "brains" in comparison to other traversal techniques. It means, this technique is really smart and that separates it from other conventional algorithms.
NEET (The National Eligibility Entrance Test) is a competitive exam conducted by National Test Agency (NTA) for seeking admission in MBBS and BDS throughout the colleges in India. Every year lakhs of aspirants appear in the exam or the admission, only the best get the admission. The competition is getting harder every year; the students need to stick with a study plan that includes exam oriented preparation and lots of practice.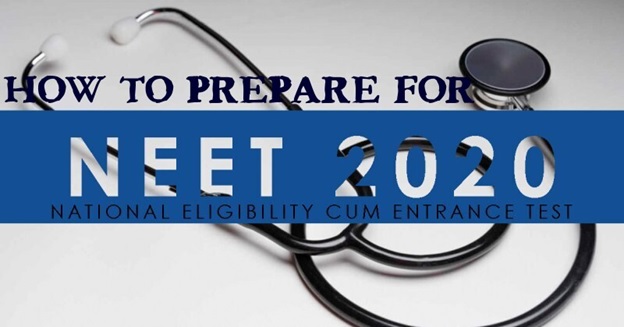 Before going on tips, one must know some basic things related to NEET by Vedantu.
Nothing is static in the world of IT and those in a management role would understand that very well. Integrating the technical modalities with the human aspect of a project is a challenge that comes to the forefront when there is a change or shift in direction.
Companies are always evolving and applying new processes and strategies to stay competitive. This has a chain reaction effect on the different departments and teams of the organization and can cause disruption. Navigating these changes in a project requires a professional approach that uses industry best practices. If you are managing a project and you need to guide your team through different orientations and changes in strategy, then the Change Management Foundation certification will help you achieve your goals and gain a credential that reflects a very valuable skill.
Summer is the most soothing time of the year. Moreover, summer is the time your children have all the free time in the world. It is time for your children to explore their interests and stay occupied and productive. How can they do that? Well, Cedarwood, along with providing a few of the most compelling services, provides a plethora of summer camps. What better way to start summer by attending exciting summer camps, right? What makes these workshops even more appealing is that they are designed to raise your child's awareness. They will moreover shower your children with entertainment.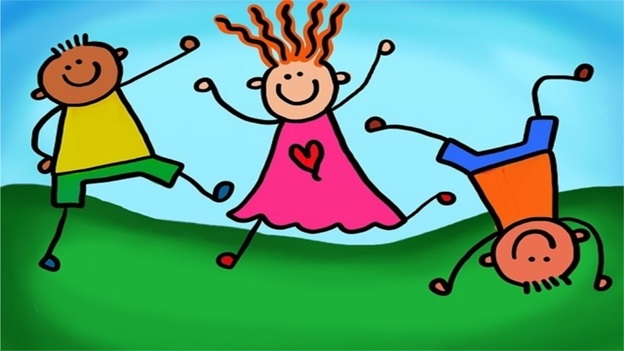 Availing for camps is the best way for your child to expose themselves to develop several skills like critical thinking, communication, and interpersonal skills. Moreover, the fact that your children will have a social platform to make friends and have a pleasing time will add on as a benefit to them. Along with this, they will have the opportunity of studying diverse topics efficiently and effortlessly. Besides, your children will have the added benefit of making cherishing memories in summer.
Playschools are essential to set the early education factor for your children. Play Schools help children understand their emotions at an early stage, which helps them understand the need to speak their thoughts or help them in expressing their feelings.
Sometimes children tend to get over-excited for things and do not know how to react to certain situations. Preschooling helps in focusing on the overall development of the child, including his physical, emotional, social development. Eventually, playschool forms the base of the overall education of your child, and thereby you must make the right decision for the better future of your child.  

Thankfully, these days it's easy to find help learning English when you come to the U.S. 
Don't let language barriers prevent you from enjoying your study abroad experience to the fullest.
Here are some tips to help get you started:
Use Simple Language And Don't Be Afraid To Repeat Yourself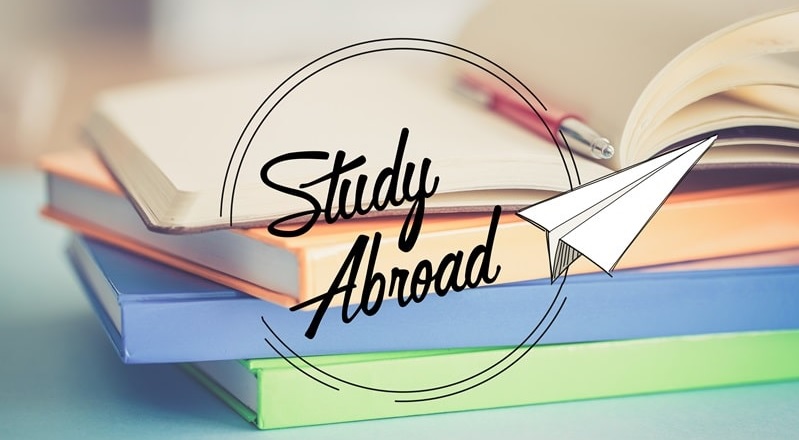 Evaluation techniques can help the educators to respond to the inquiries, "How would I realize the constant learning has occurred? What may I have to adjust the course to best help students in learning?"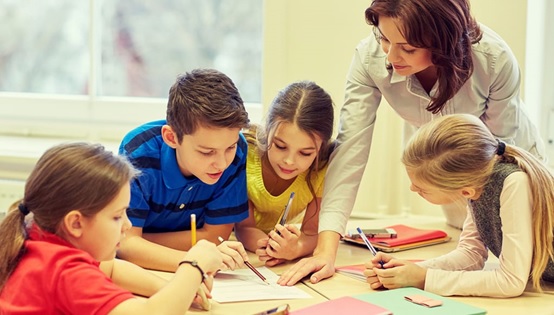 In this article, we will share all required information related to the SBI clerk prelims exam as recruitment, selection process, exam pattern, syllabus, free mock test, preparation tips and many more.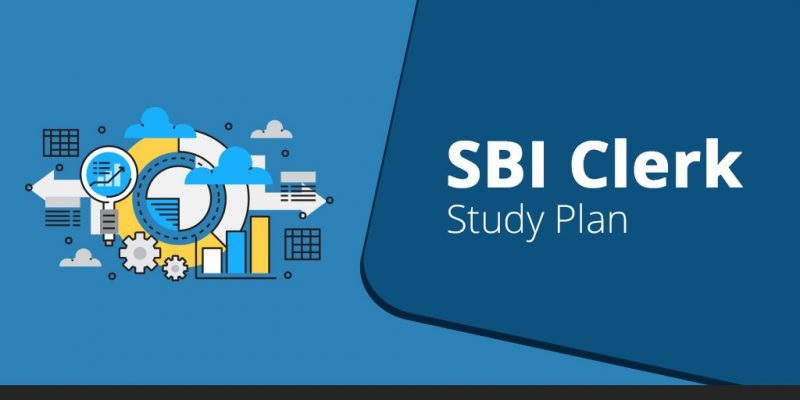 SBI Clerk 2020 Recruitment: