Reasons Why Memory Foam Mattresses are the Best
Mattresses are an inevitable part if you want to get quality sleep.  A good mattress can help you not only get proper sleep but can also contribute to recovering from various health issues. It is quite important that you select a mattress that can give you proper comfort and provides your body with the right support.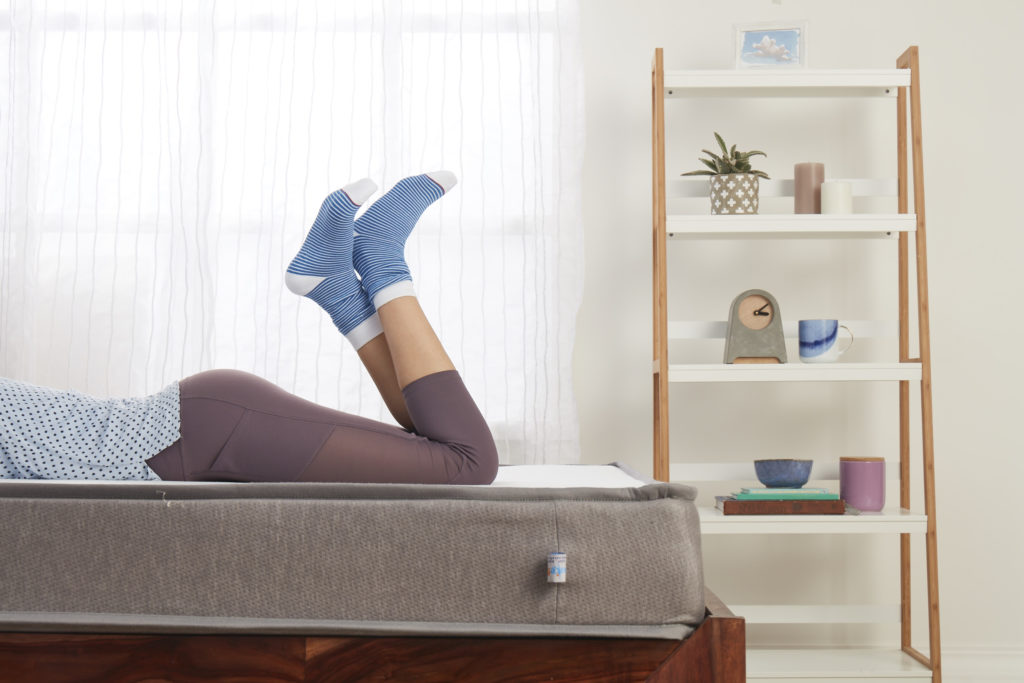 Many times, when people select a mattress, they comfortably forget the materials used and concentrate more on the price of the mattress. Memory foam mattresses are manufactured mainly to give the required comfort and get the required sleep.  Orthopedic memory foam mattresses from Wakefit give the much-needed comfort and support to the bones and joints. People who suffer from neck pain, shoulder pain, and back pain can completely rely on the memory foam mattress.  Here are some reasons why you need to consider the memory foam mattresses:
Supports your Sleep Position
Sleep position varies from person to person and the memory foam mattress can provide you with much-needed comfort.  If you are a back sleeper, the memory foam mattress can provide support to your spine and thus allows the back to relax. For side sleepers, the memory foam mattress can provide support to the hip and shoulder.
Weight Distribution
The life span of a mattress is considered to be a maximum of 7 years. If you are sleeping on a worn-out mattress, you might start experiencing body pain and may wonder the reason behind it. Well, the main reason could be due to a lack of proper weight distribution while sleeping.  If the bodyweight is not evenly distributed, it can affect your health in the long run. Memory foam mattresses are manufactured to provide the proper support and helps to distribute the bodyweight evenly.
Improved Sleep Quality
If you are sleeping on a worn-out mattress, you might experience inadequate sleep, back pains, neck pain, etc. All this discomfort is experienced due to the worn-out mattress and it is time you change your mattress.  When you use an orthopaedic mattress which is made of memory foam, you will experience the difference in your sleep quality. An orthopaedic memory foam mattress can provide you with better sleep and better support so that the body can rest in its natural posture.
Proper Support
While sleeping the body needs proper support on the back, neck, shoulder, and hip. If your mattress is not providing support on these pressure points, this can result in major health problems. A memory foam mattress can mold itself so that these parts get enough support and as a result, you will get a comfortable sleep.
Firmness
The advantage of using a firm mattress is that the body can rest in its natural alignment i.e. by giving proper support to the spine. Memory foam mattresses offer firmness on each side of the mattress i.e. it is firm on one side and firmer on the other. Because of this firmness, one can have an undisturbed sleep even if their partner's roll over a lot they will not get disturbed.
Improved Posture
If you sleep on a mattress for more than a decade, there are possibilities that the mattress can no longer give the body the proper support which can result in bad posture. If corrective measures are not taken, these improper postures can lead to Kyphosis or result in getting a Dowager's Hump. Since memory foam mattress is firm in one side and firmer on the other, the body can get proper support and thus can improve the posture as well.
The orthopaedic memory foam cover is made of premium quality, high GSM spun polyester fabric and the mattress is made using high Resilience Foam, Memory Foam, Open Cell CoolFit Foam, and Transition Foam so that users can get maximum benefit and can contribute to their overall health.