Online Exam Application Process Postpone for Rajasthan University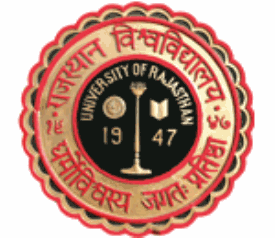 The Rajasthan University Main Examination 2020 (for regular and private courses) has postponed the online application process.
The decision on this matter was taken after server processing fail for the online application to respond for three consecutive days. This has happened for the first time in the history of online examination system that the application process has been delayed

In the first time of online examination history  of University online exam application of Rajasthan university has to postpone the application process Nishkam Diwakar (Registrar), University of Rajasthan has informed that new dates for the application would be announced soon.