Latest Trends in Shoes For Your Little One
So, your boy wants new shoes for summer that makes him cool. But which to buy? There are lots to consider when it comes to choosing new kicks for boys. Right from the style, the age to comfort moms needs to look at everything when purchasing new shoes for their kids.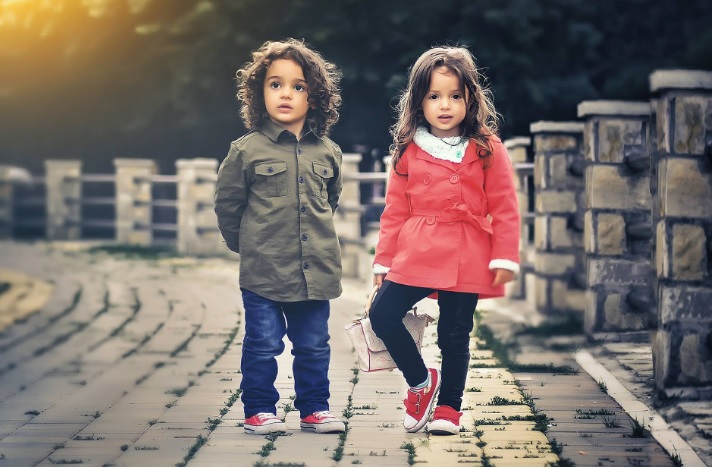 To make your shopping process more accessible, we have come with the latest trends in the shoe list for your little one. Whether your kiddo needs shoes for the summer camps or birthday party, these latest and fashionable are perfect for him.
Following are the list of the latest and fashionable shoes for boys:
Kids running shoes: Running shoes are essential for the kids. Not only do they look stylish but also protect them from the injuries. They have a soft sole and excellent style that enhance the look of your kiddo and offer a perfect walk. Get your kiddo's feet ready to look fresher and purchase a stylish pair of running shoes for him.
Kids boots: If you are a mom who wants a vintage look along with a comfortable walk. Then you should purchase bots. This type of shoes for boys offers a smart- casual and semi-formal look. A perfect white shirt, blue jeans, and boots are the ideal kids-mature look.
Sneakers: Sneakers are the perfect shoes for boys who need full-foot support and a fresh look. The benefit of purchasing sneakers is that they can go with any attire. Whether a casual, formal look or ethnic look, sneakers mark the allrounder. Nothing looks cooler than teaming a t-shirt, blue jeans paired with fresh white sneakers.
Slip-on shoes: Many boys feel difficulty in tying lace. Slip-on shoes are an excellent choice for them. Your boy can wear these shoes daily. There are plenty of designs, colors, and shoes available in the slip-on shoe category that stand out in the unique and stylish category. One of the significant benefits of choosing slip-on shoes is that they are unisex.
Basketball shoes: A basketball shoe may be more like a running shoe. But, look seriously impressive when your kid paired it with casual attire. They are available in vintage hues like orange, pink, green, red, purple, and other neon colors. If your kids want to become a sports person, then give them highly stylish basketball shoes.
Clogs: Clogs are perfect for the kids who are unable to stand straight and have a back issue. They are so comfortable and offer seamless walking experience. It fits loosely so your feet breath. One of the funny advantages of wearing clogs is that your kid can make friends because whenever he wears clogs, somebody will ask him about them. It's a secret; clogs make your boy two inches taller.
Final Say:
We hope this comprehensive guide on the latest shoes for boys help you a lot. Now you can easily buy the perfect pair of shoes that look cooler, smarter, and offer a comfortable walk to your kid.