How to Use Google Analytics
Google Analytics also non as GA, This is not a new tool for SEO Analyst and webmasters. This is a free service that provided by Google to anlyst your website traffic. GA is use to review your website statistics.
Here we are sharing how can a webmaster use this option:
Step 1 : Click on "Create an account" to use Google Analytic services of Google.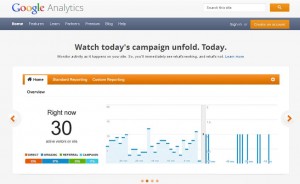 Step 2: Sign up now, its easy and free.

Step 3: Complete the form with website name, website URL, Industry Category, Reporting time zone, Account Name, Data sharing setting and Click on "Get Tracking ID".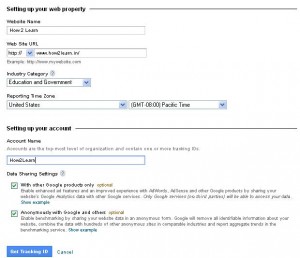 Step 4: Accept the Google Analytics Terms of Service Agreement.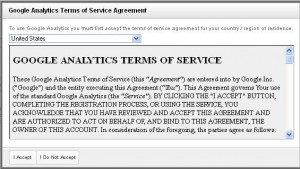 Step 5: Add tracking code or past java script code before body close tag (/body).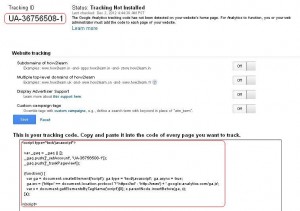 Thanks to review the tutorial.