How to Use Facebook
Facebook is a free and popular social networking site that allows registered users to create profiles, upload photos and videos, send messages and keep in touch with family, friends and colleagues.
Here we are sharing how to use Facebook review the little tutorial:
Step 1 : Click on "Sign Up" to use Facebook.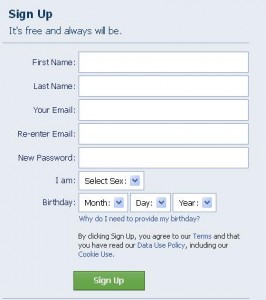 Step 2:  Logging your account on Facebook.
Step 3: Fill all Information just like a your sex, DOB, your school name, home town, working palace state and your country etc.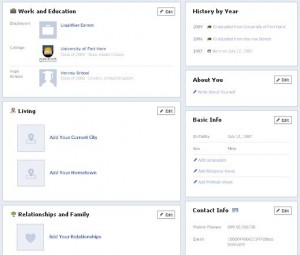 Step 4: Upload your Profile Picture.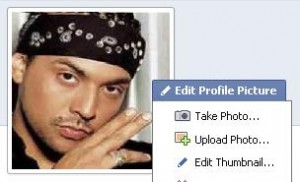 Step 5:  Add Friends.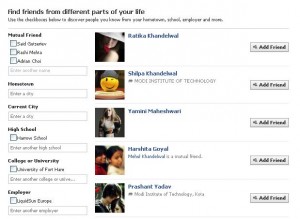 Step 6:  Post your comment and ideas.

Step 7:  Post a comment to another person pics.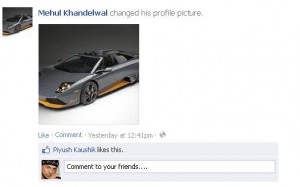 Step 8:  Send a Personal massage to your friends, family and colleagues.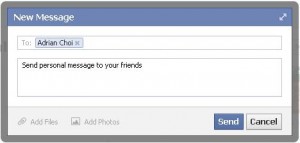 Step 9: Share your Photo and Video with your friends.

Step 10:  And Finlay check your Friends request, massages and notification.

Thanks to review the tutorial.