How to Hide Hard Drive Partition from Window XP?
Hiding the partition or hard drive in window xp may be interesting step of preventing access to the hard drive's contents. There is a command available to apply this task in window xp. The method is not foolproff it is temporally.
If you want to learn how to hide hard partitions in window xp and others, lets take a look at this interesting tutorial:
Step 1 – First of all go to start button and click on run common then type "gpedit.msc" now press enter button.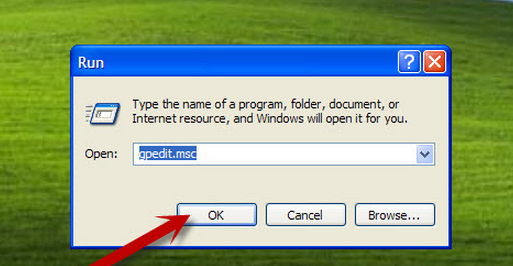 Step 2 – Group Policy window will display:
User Configuration -> Administrative Templates -> Window Explorer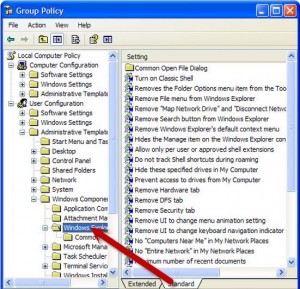 Step 3 – Find "Hide these specified drives in My Computer" from available options. Now click for enable and select the hard drive that you want to hide from hard drives partition.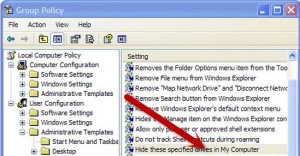 Step 4 – Select Enabled and apply.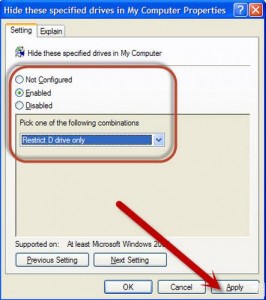 Step 5 – Now select Prevent access to drives from My Computer.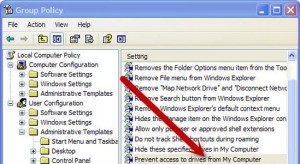 Step 6 – Select enabled again and apply this time too.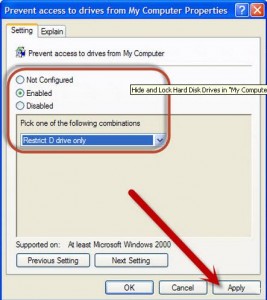 Step 7 – Now close Group Policy window.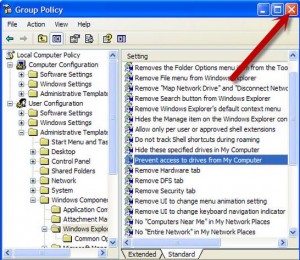 Step 8 – Restart your computer.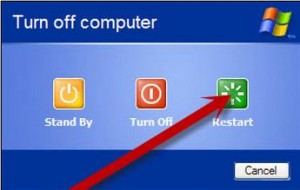 Step 9 – Check the partition.

Hope you would enjoy this tutorial, we will share more interesting tutorial like this, so please keep visiting us.
Thanks